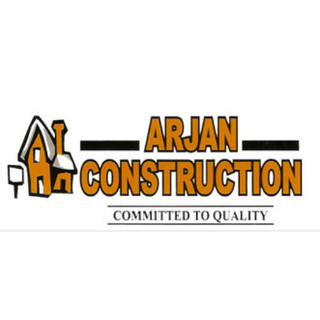 Address:

RR#2 5133 Line 26
Perth South, ON
Canada
N0K 1V0

Phone:

519.393.6228

Email:

Website:

Products/Services:

Arjan Construction truly is a family business. Owner Art Meinen, his wife Janette and son Dave are all part of the team. Among other things, Dave is the site supervisor and main lead carpenter.

Arjan Construction has been making dreams come true since 1988 building custom homes, country homes, and single family homes throughout South Western Ontario. Our focus has been Stratford to Exeter to Grand Bend & beyond. While working with clients Arjan Construction listens intently to their needs and desires and builds homes with suitable floor plans that suit their lifestyle.

The hands on experience and professional advice of Art and the team give clients the confidence they need when working with a new home builder. Also, Arjan Construction continues to work with their clients until their home is completed and continues to provide after sale customer service.